We do company building with a focus on chemical engineering. Our specialty is chemical process simulation software and the world around it. We understand software, e-business, chemical engineering, and especially process simulation. We can realize synergy effects in process simulation and we can offer customer validation in this segment. We have global reach and direct access to the European markets in process simulation.
BUILDING A COMPANY IS BOTH ARTS AND CRAFTS
Experience is a key factor 
We take equity. We might bring cash. We will never take cash from you or your company. We benefit from the capital gain. The same as you – so our goals are aligned. We help you run your company. We will not take an operative role – we stay consultants. We understand the incubator process. We are founders. We are experienced shareholders.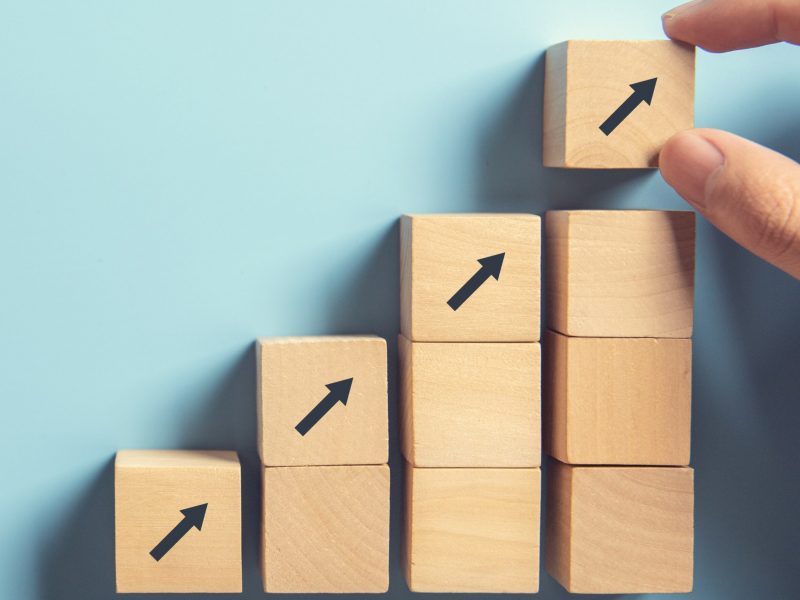 WE WILL GUIDE YOU FROM THE IDEA STAGE TO A WORKING COMPANY
We will never take ownership of your idea – we stay enablers.